Vice President & Principal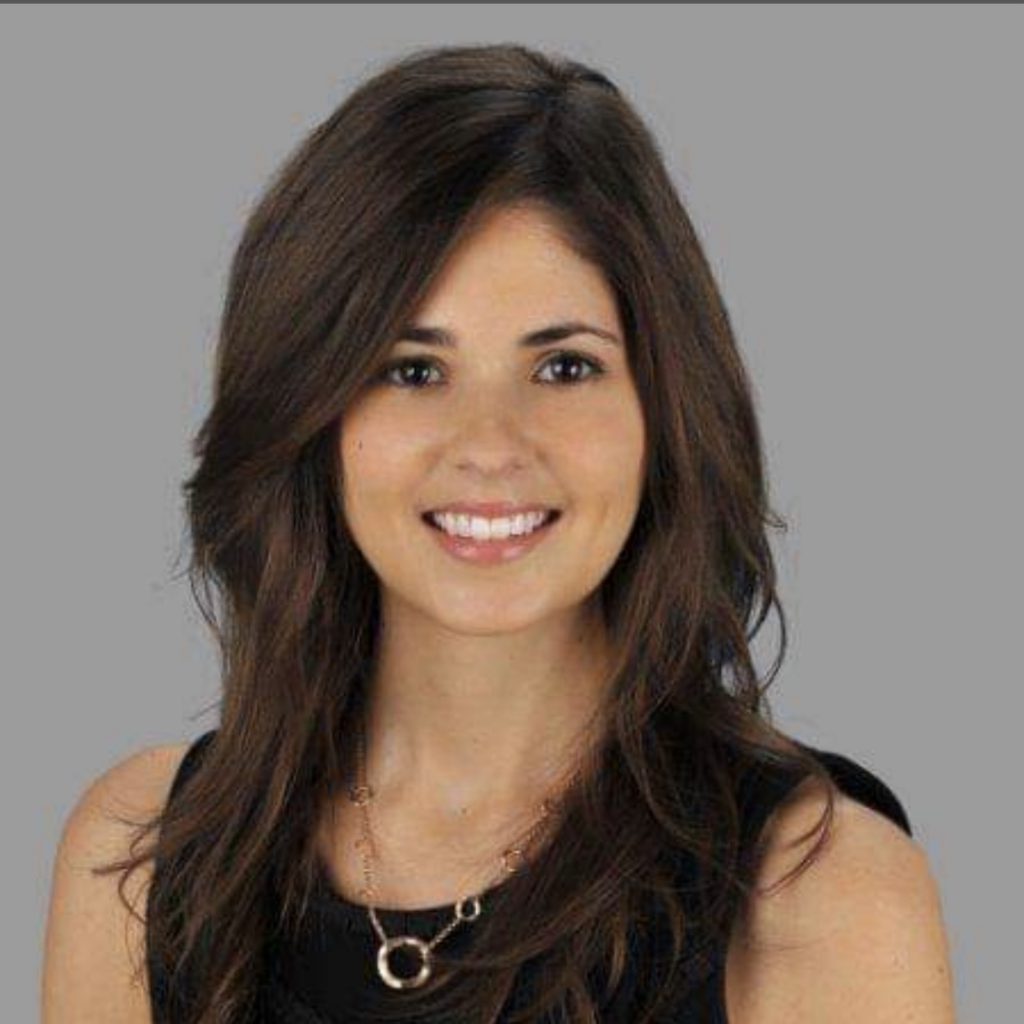 Madeline is a Vice President & Principal with Slayton Search Partners. She plays an integral role in the Consumer practice, bringing more than 10 years of experience to the organization. She has completed over 100 assignments at the C-suite level.
Madeline is responsible for developing and managing client relationships while executing on the search process. Madeline is uniquely positioned to use her strong skills to identify top-performing leaders and executives for placement within high-growth companies.
A Chicago native, Madeline began her career more than a decade ago as a Chicago Sun-Times reporter for the Chicago Cubs and White Sox. Since then, she has found success in the executive search arena. Prior to joining Slayton, she worked with a handful of prominent international search firms.
Education
Bachelor of Arts, Communications and Journalism, University of Iowa