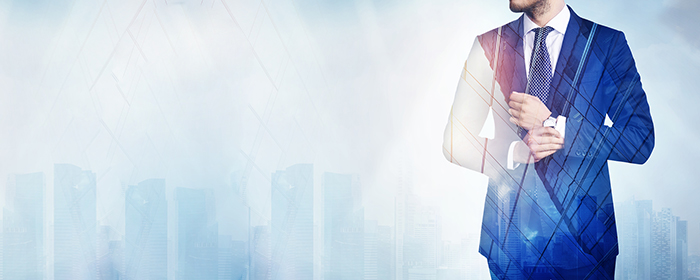 A Search Approach That Explores Possibilities, Without Limits
Your company's leaders are your strongest business asset. But searching for the right people to fill those leadership positions presents a host of critical decisions that are too often buried behind restrictive barriers.
The Slayton Limit-Less Search® approach is founded on the belief that executive retained search shouldn't be inhibited by outdated and restrictive search strategies.
We're dedicated to a 360 degree view of executive search, leveraging our rich history and deep industry insight in order to deliver a true partnership with our clients and candidates.
When you need a partner driven by growth and innovation, one who is committed to staying ahead of industry trends, partnering with Slayton will help you achieve unparalleled presence in your industry. Our model provides something traditional big search firms can't match – greater access to top talent.
At Slayton Search Partners, we have a full range of search capabilities to find exactly who you're looking for. Open more doors and explore the possibilities of unlimited executive search.