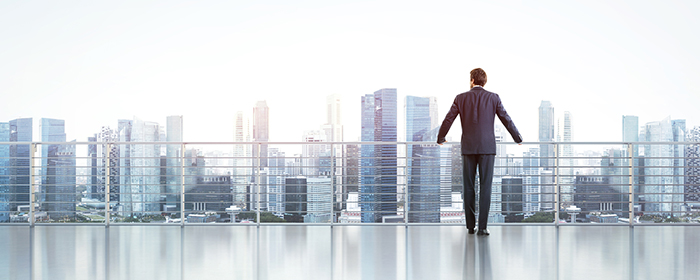 EXECUTIVE SEARCH SOLUTIONS: ACCESS TO TOP TALENT IN KEY INDUSTRIES
Attracting senior management talent in any industry can be challenging. Slayton's exceptional consultants invest countless time and energy to build industry domain expertise and relationships with leaders in these verticals.  With decades of experience in serving the world's leading brands, Slayton consultants have access to top-flight executive talent in the following industries:
---
---
Other Industries
Our rich network of industry leaders and influencers inevitably leads us to opportunities outside of our core practice areas. Evolving markets, emerging technologies, and changing consumer habits impact all industries, and the need for strong executive talent is far-reaching. We strive to deliver superior executive search solutions across the board.