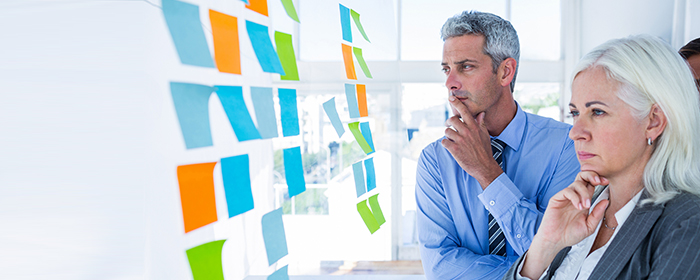 EXECUTIVE TALENT MATCHED TO FUNCTIONAL NEED
A company's most important asset is its leadership team, and Slayton Search Partners recognizes that the executive search process for these key players is vital to driving growth and success. We've spent decades building long-term relationships with accomplished professionals in a wide array of functional areas.
We have an exceptionally well-informed view and well-established networks with leaders in the following functional areas:
---
---
OTHER FUNCTIONAL AREAS
As we continue to build connections with leading executives, our searches often lead us to professionals whose skills and experience lie outside of our traditional functional areas. We recognize that with changing business needs, our clients must remain nimble with their executive talent. With this in mind, we extend our reach to people in all functions.