Executive Vice President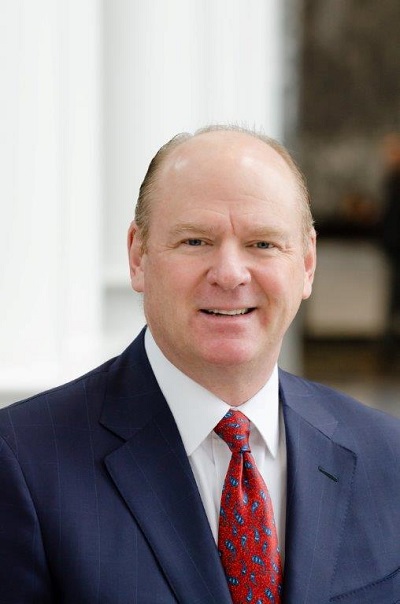 Kevin Duffy brings more than 30 years of executive search experience to Slayton Search Partners. Throughout his career Kevin has conducted over 500 searches satisfying the executive hiring needs of Fortune 500s, Fortune 50s, Private Equity portfolio companies, privately held organizations, and diverse enterprises in consumer-facing industries.
Kevin's formula for success in executive search is a deep knowledge and expertise in a variety of constantly changing industries combined with a keen eye for top executive talent that matches the technical requirements of a position and the company's culture. This formula has helped him to complete leadership searches for functions such as retail, human resources, finance, supply chain, IT and marketing among others.
Prior to joining Slayton, Kevin led numerous executive search projects as a Managing Director of Herbert Mines. He also was a Senior Client Partner at Korn/Ferry International.
Education
Kevin holds a Bachelor's degree in Management from Texas Christian University.