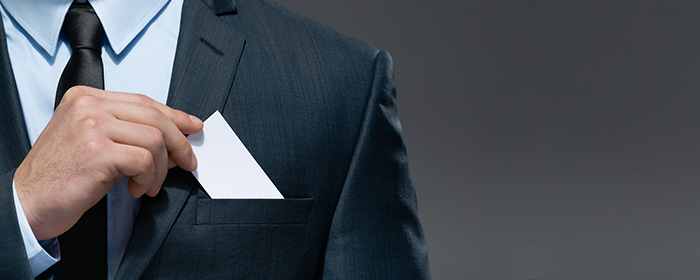 Contact Us
Slayton Search Partners
200 South Wacker Drive
40th Floor
Chicago, IL 60606
T: 312-456-0080
F: 312-456-0089
E: slayton@slaytonsearch.com
Become a Client
If your company is interested in Slayton's Limit-Less Search® approach, please give us a call, send an email, or fill out our Become a Client form to begin the process.
Become a Candidate
If you are an executive evaluating a career transition, please submit your professional profile via our candidate information form.
Career Opportunities with Slayton Search Partners
For information about career opportunities, please submit your information to careers@slaytonsearch.com.